Politics
A guide to the year's biggest environmental fight — and some of the most important changes that could result.
Green
Climate
An interview with Dave White, a water expert at Arizona State University, about what a breakthrough along the Colorado River really means
Blue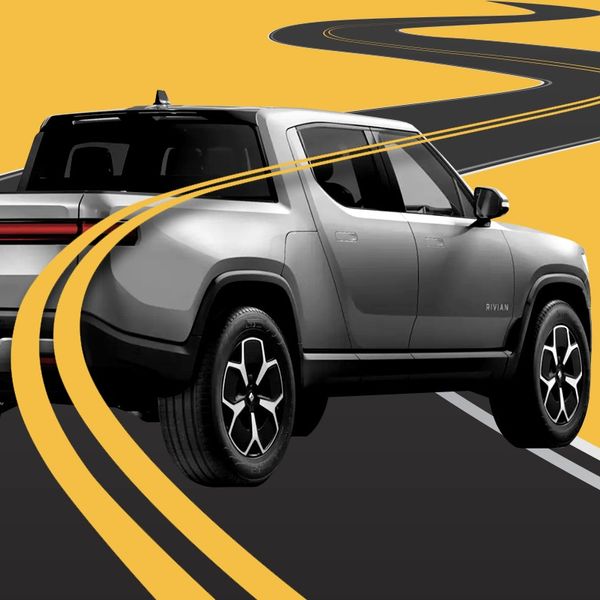 Those 21-inch rims — and America's opulent car culture — are doing more harm than good.
Yellow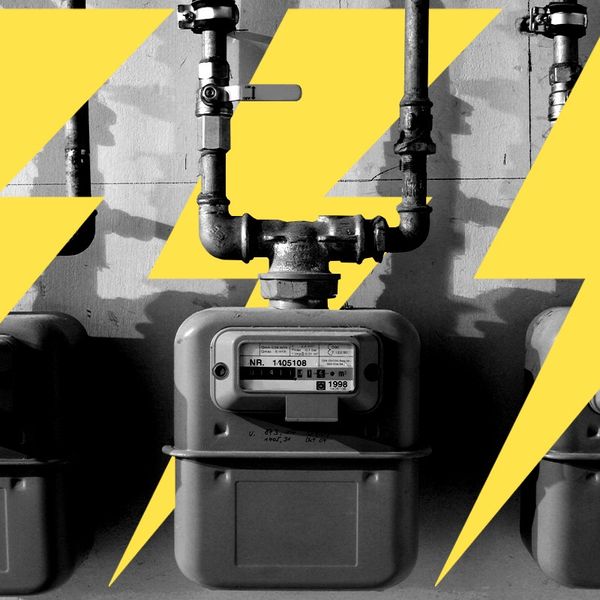 Vermont's natural gas company is selling heat pumps and rebranding itself a "thermal service provider."
Yellow
Sign up to receive our best climate story in your inbox every day: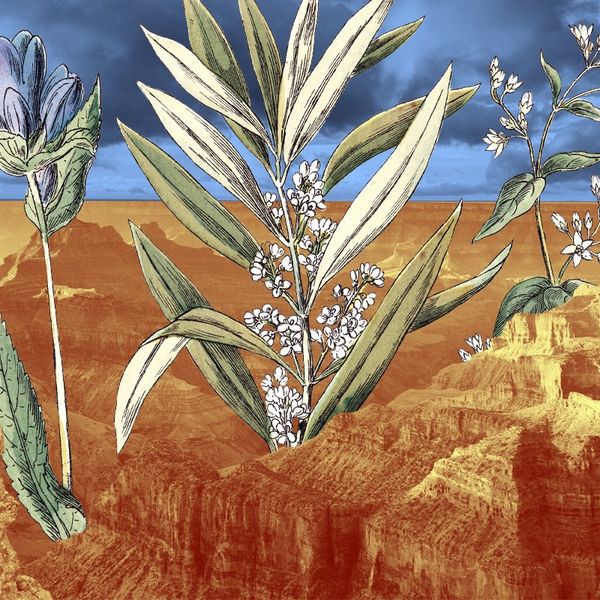 An interview with science writer Melissa L. Sevigny about Brave the Wild River: The Untold Story of Two Women Who Mapped the Botany of the Grand Canyon
Green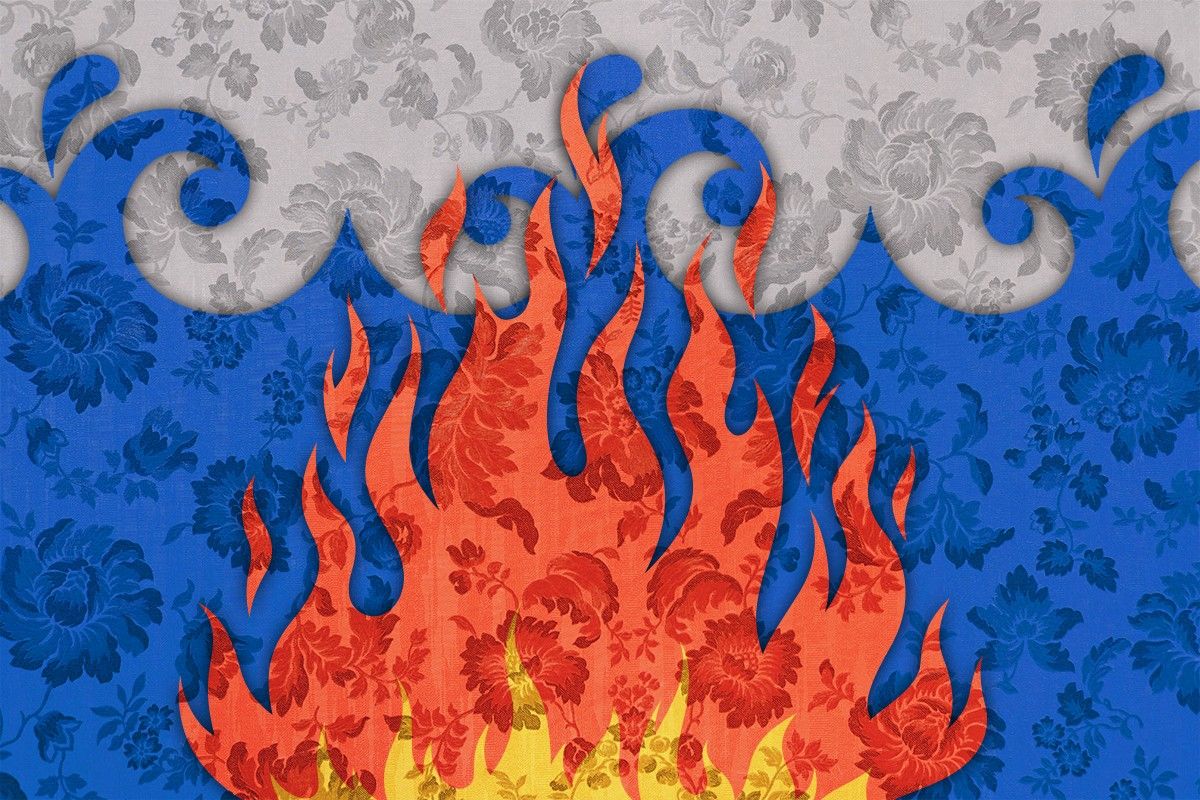 The week's hottest real estate listings, ranked by climate risk.
Yellow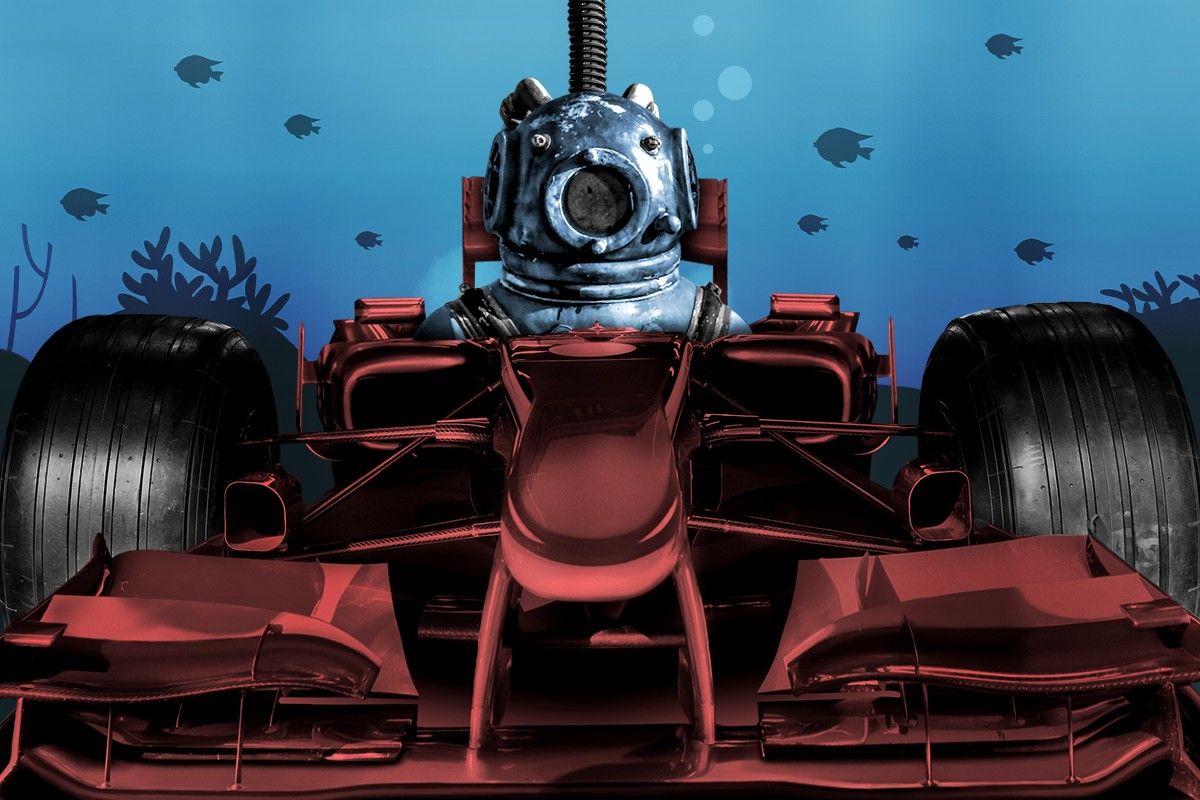 What happens to a famously globetrotting sport when the globe becomes hard to trot?
Blue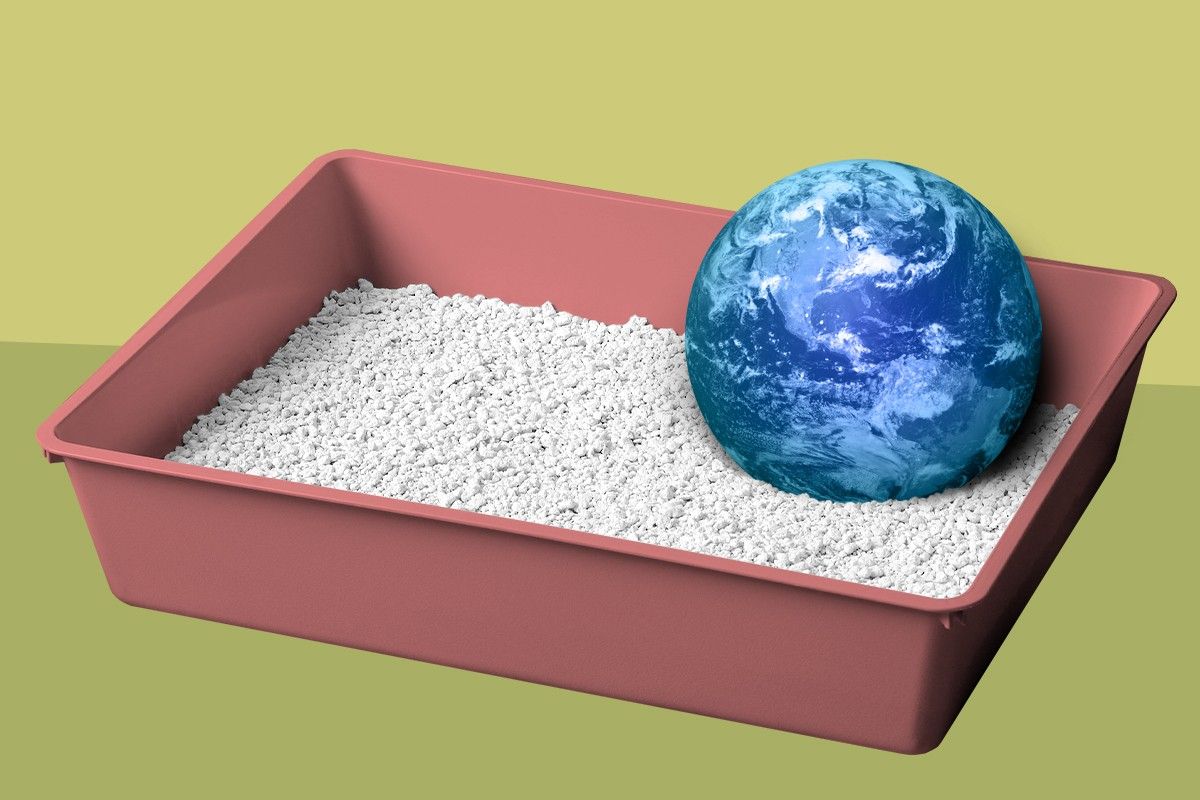 Hell is shopping for eco poop bags.
Yellow