Culture
Climate change once dominated the Oscars. Not so much this year.
Technology
More than 60 percent of community solar financing nationwide involved Silicon Valley Bank.
Blue
Culture
The Smithsonian's natural history museum tackles climate change in an unexpected way.
Green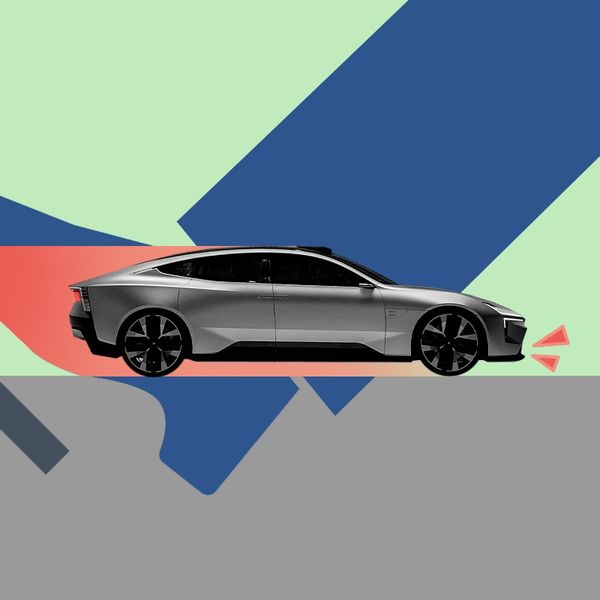 Once you experience an electric car's regenerative braking, it's hard to go back.
Blue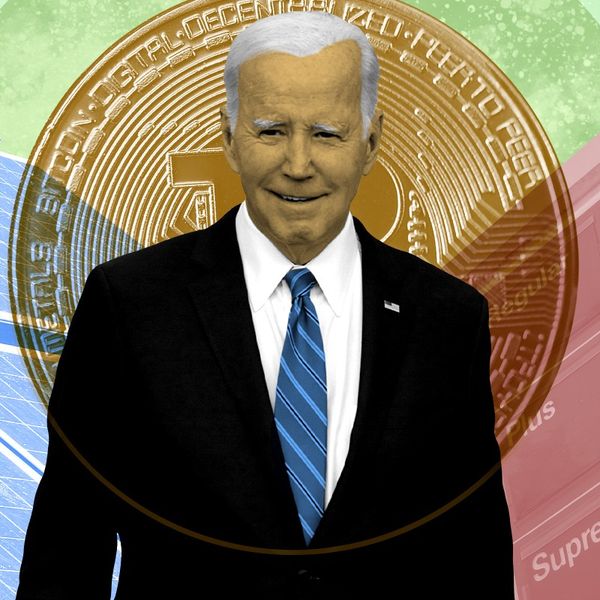 The plan tells us a lot about where the White House thinks it can make a deal with Republicans.
Yellow
Sign up to receive our best climate story in your inbox every day: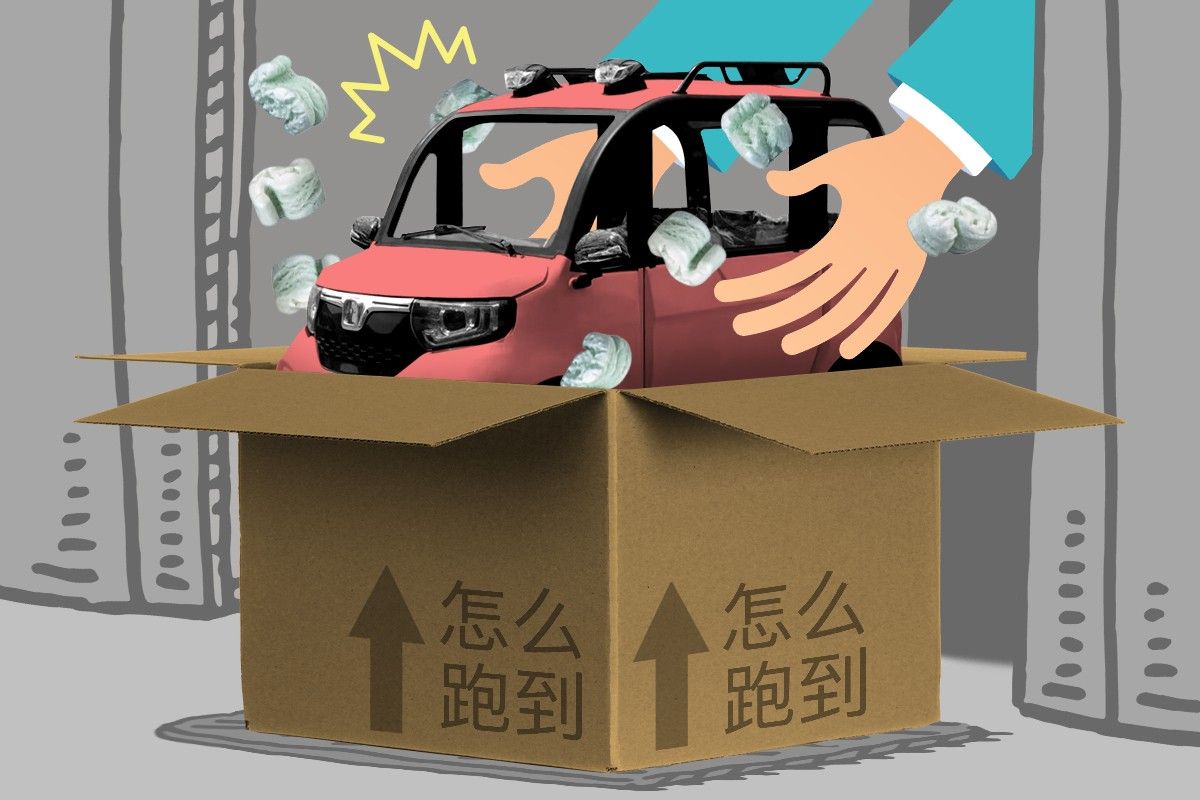 The Changli is weird, about $1,000, and a surprisingly compelling vision of the future.
Red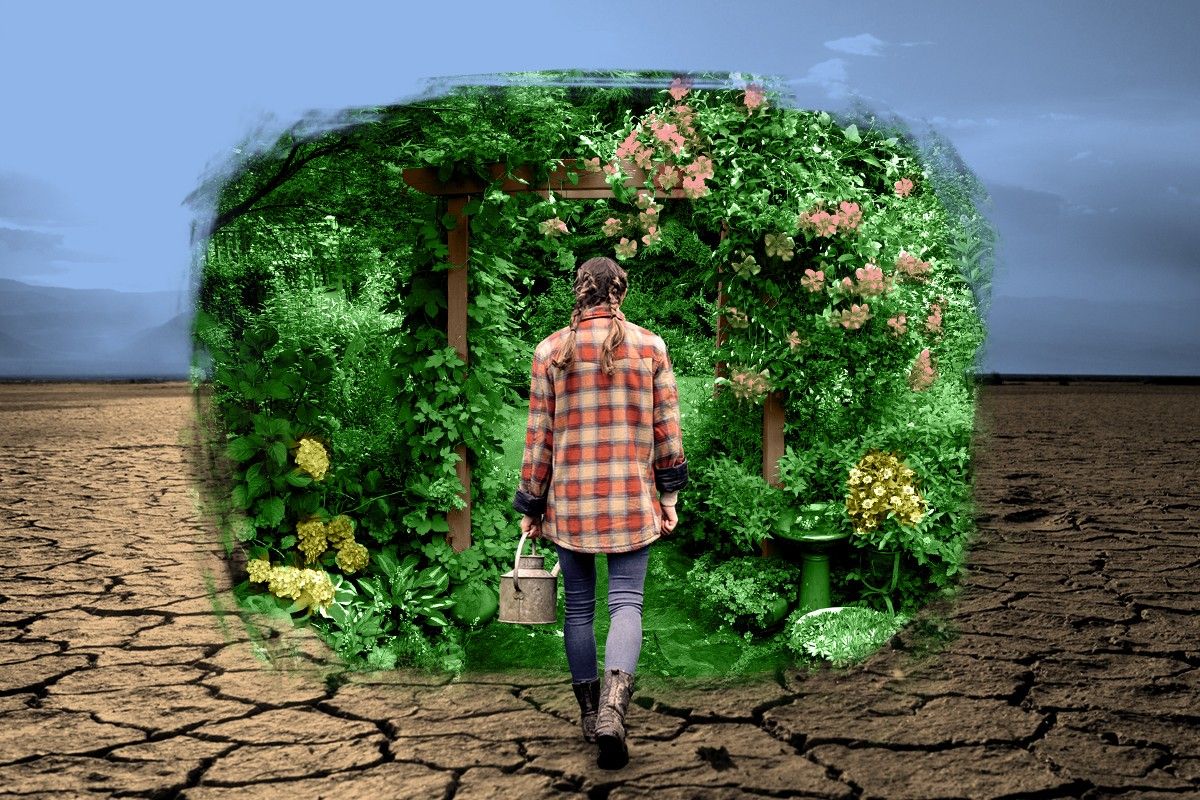 Plants are marching north. Native gardening will never be the same.
Green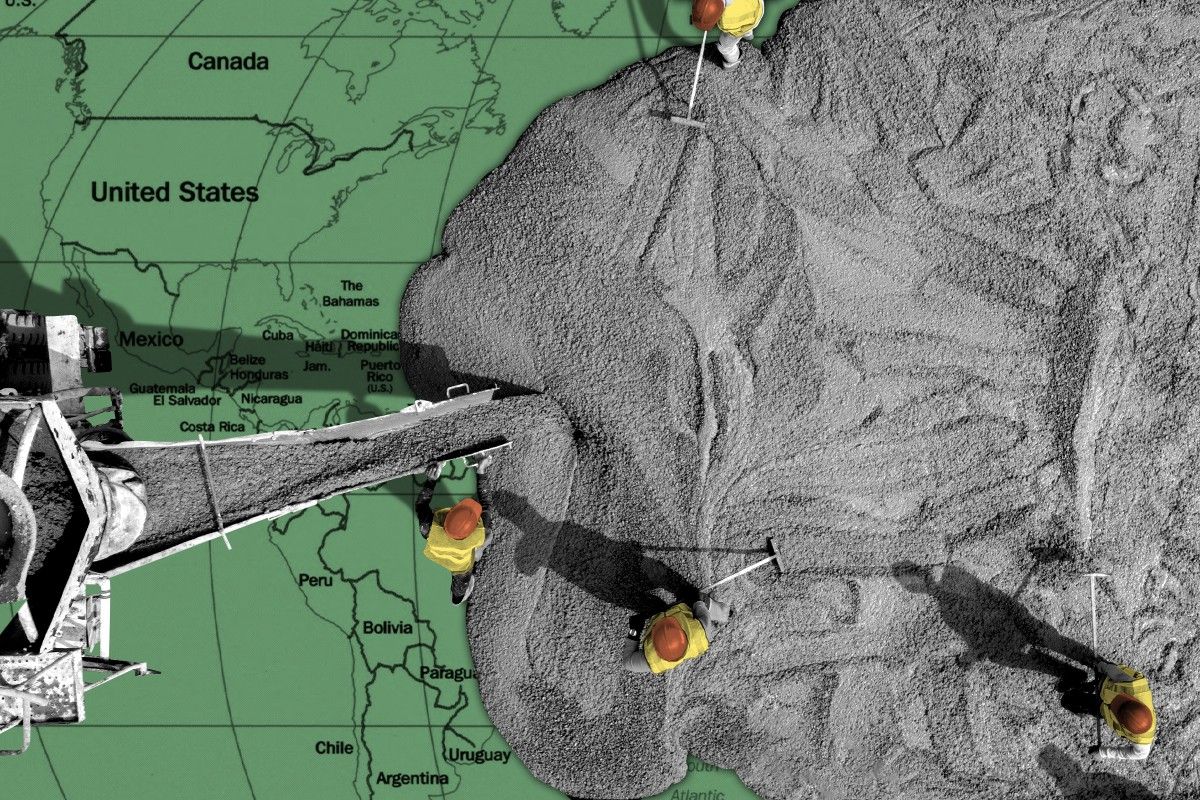 If you want to decarbonize concrete, it helps to understand the incredible scale of the problem.
Yellow