To continue reading
Create a free account or sign in to unlock more free articles.
By continuing, you agree to the Terms of Service and acknowledge our Privacy Policy
Create a Free Account
Unlock your free articles
Welcome to Heatmap
Thank you for registering with Heatmap. Climate change is one of the greatest challenges of our lives, a force reshaping our economy, our politics, and our culture. We hope to be your trusted, friendly, and insightful guide to that transformation. Please enjoy your free articles. You can check your profile here.
Subscribe to get unlimited Access
Hey , you are out of free articles but you are only a few clicks away from full access. Subscribe below and take advantage of our introductory offer.
First month free: Unlimited digital access to the biggest story of our lives.

For $7.99 $0, access all of Heatmap's vital analysis about our planet. Renews at $7.99 per month. Cancel any time.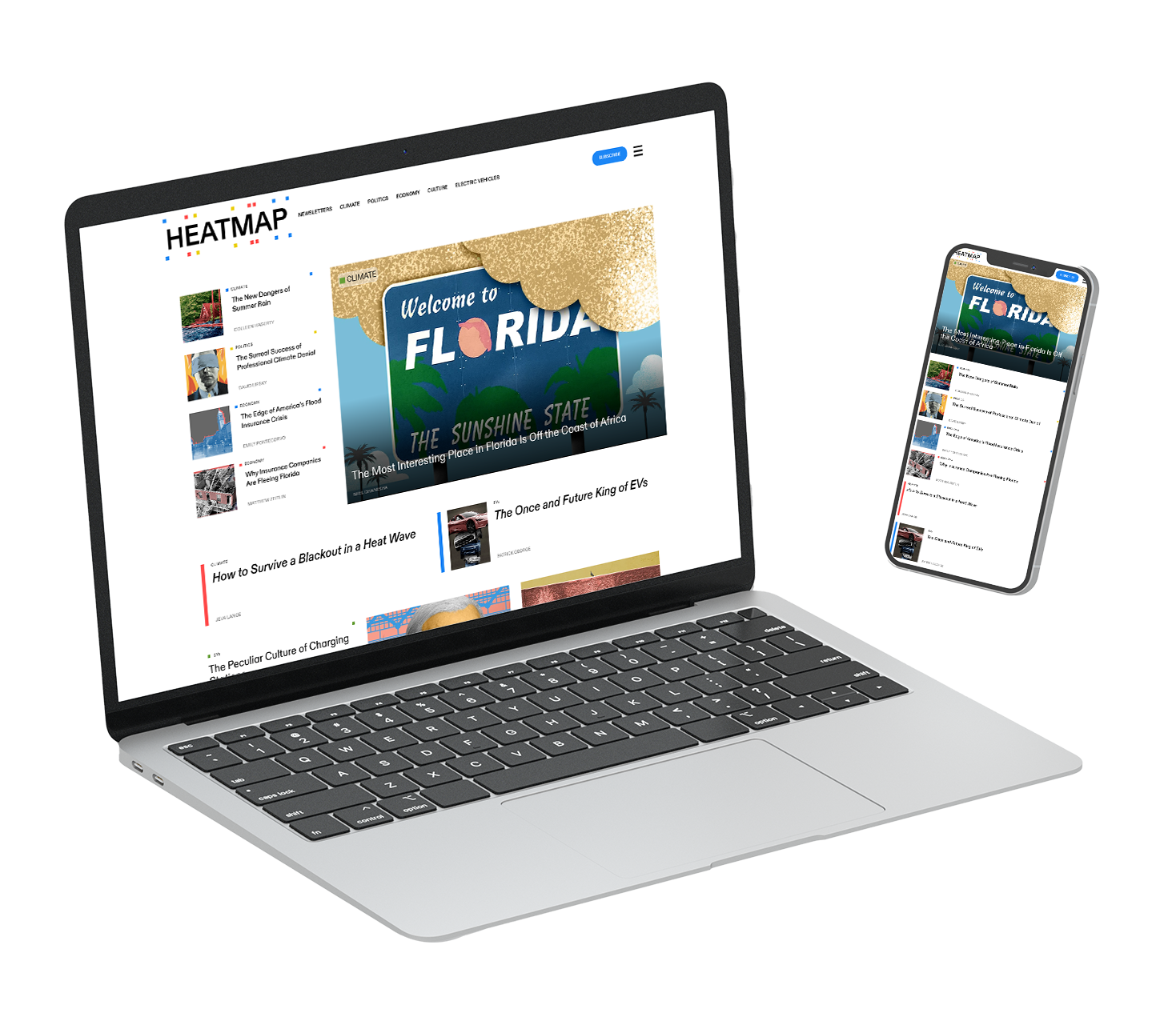 Here's what $1.69/week gets you:
Unlimited access to analysis from climate change's most influential voices, helping you stay ahead of the conversation
Subscriber-only newsletters delivering need-to-know highlights straight to your inbox
Tools and guides to help you make informed decisions as you navigate our new reality
Early access to future events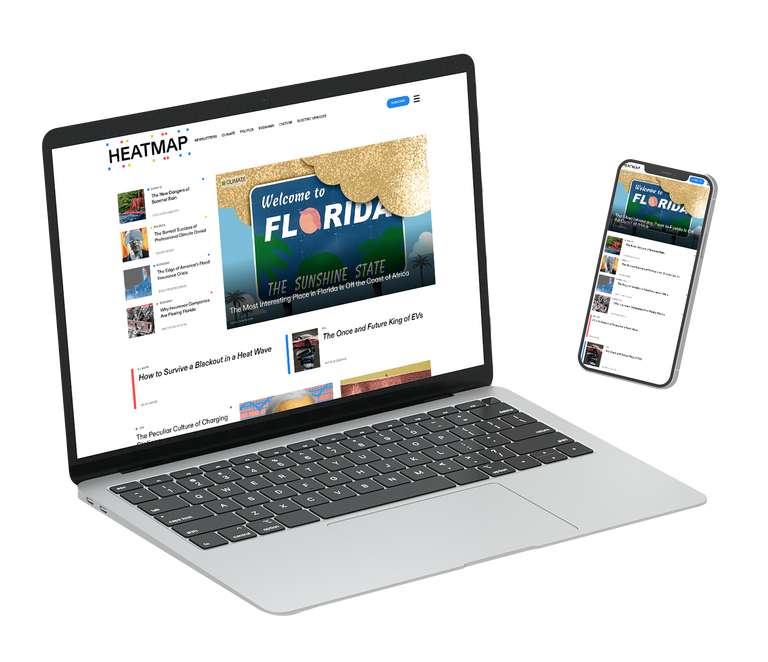 Offer for a Heatmap News Unlimited Access subscription; please note that your subscription will renew automatically unless you cancel prior to renewal. Cancellation takes effect at the end of your current billing period. We will let you know in advance of any price changes. Taxes may apply. Offer terms are subject to change.
Climate change is the biggest story of our lives.
Read it.
© 2023 Heatmap News Inc. All Rights Reserved. Use of this site constitutes acceptance of our Terms of Service, Privacy Policy (Your California Privacy Rights) and Do Not Sell My Personal Information. Heatmap News Inc. may receive compensation for some links to products and services on this website. Offers may be subject to change without notice.
Login
To continue reading login to your account.
Forgot your password?
Forgot your password?
Please enter the email address you use for your account so we can send you a link to reset your password:
Sparks
The most notable part of the airline's deal with Graphyte is the price.
Green
Economy
Most nonprofit boards can do whatever they want.
Economy
The Biden administration announces $169 million in grants to boost production of the technology in America.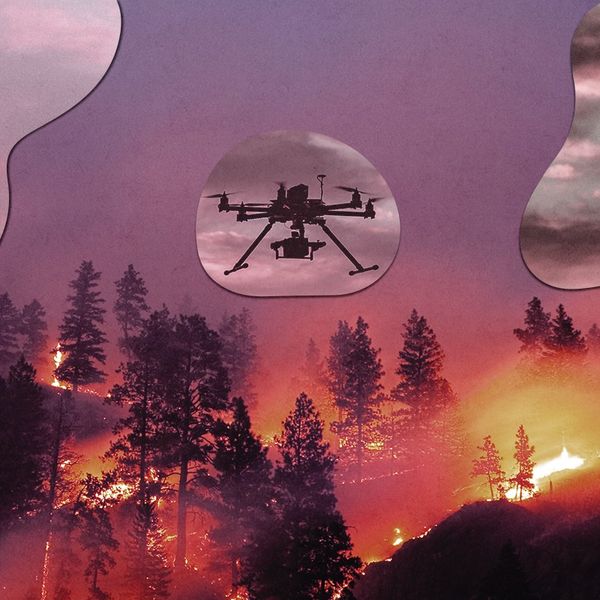 They look like a weapon. They work like a weapon. But they could save countless lives.
Yellow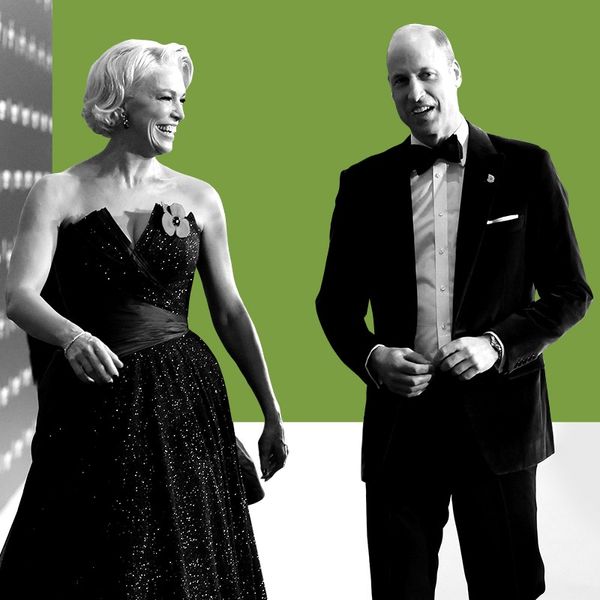 They include startups focused on protecting Andean forests, recycling batteries, and setting up a carbon market for soil.
Green
Technology
By using artificial intelligence to quickly translate weather forecasts and warnings, the agency could save lives.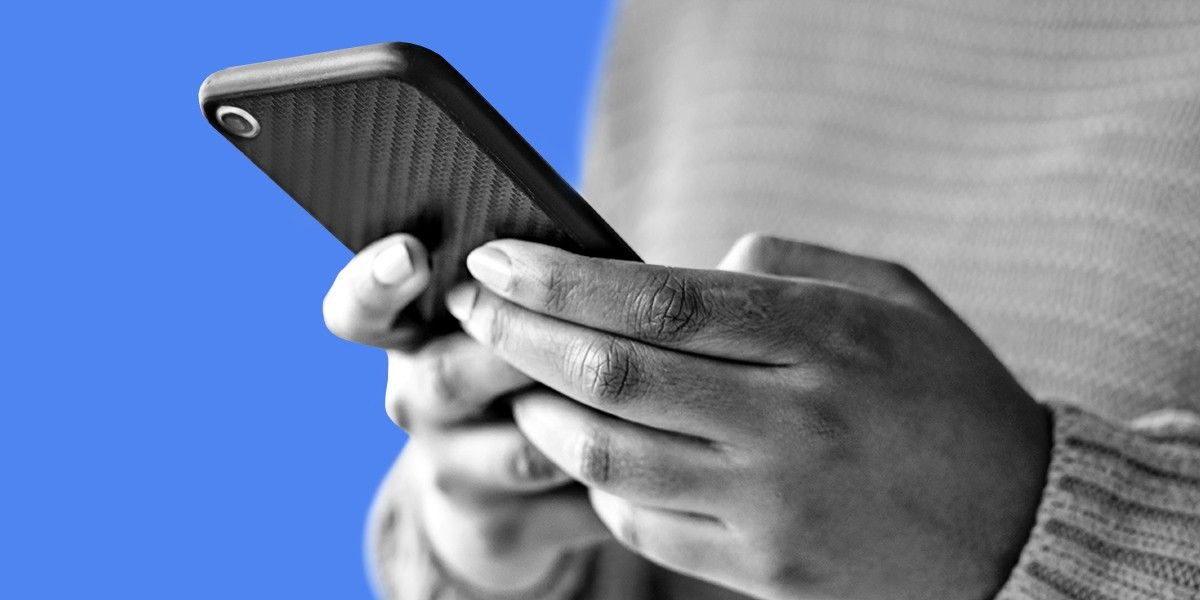 Heatmap Illustration/Getty Images
Yesterday, the National Weather Service (NWS) announced that it, like seemingly everyone else in the world, is experimenting with AI. Specifically, it's using AI to translate its weather forecasts and warnings into Spanish and Chinese, with a plan to expand into more languages in the future, starting with Samoan and Vietnamese.
I am cautiously optimistic about this. It's well-known that climate change will disproportionately impact communities of color, many of which consist of immigrants whose first language is not English. The NWS has been manually translating its forecasts into Spanish for 30 years, but this program represents an expansion of access to information that could very likely save lives as climate impacts worsen.
This isn't the first time someone has used AI tools to translate climate information; as Anna Turns wrote for The Guardian in June, the group Climate Cardinals has been using AI to translate climate reports into more than 100 languages since 2020. The difference in the NWS' approach is how its AI models work: While Climate Cardinals primarily relies on tools developed by Google and OpenAI, the NWS teamed up with a company called Lilt to essentially train a bespoke language model on weather terminology.
The press release, of course, talks about the AI project in the excited voice all press releases are written in. The AI model, a spokesperson told me, reduced translation times from an hour to 10 minutes, allowing Spanish-speaking forecasters to spend more time on forecasting rather than translating. But as with any AI project, there's always the question of accuracy. It's been well-documented that AI translation tools are far from perfect, and spotting errors in the translations will no doubt become more difficult as the NWS expands the pilot into languages for which it does not have any bilingual forecasters.
I imagine that's why the NWS is taking things slow to begin with. They've launched an experimental language translation website and are asking for public comment through September 29 of next year — a hefty testing period of the type that I dearly wish we'd see elsewhere. If you speak any of the languages currently in testing, maybe go check it out; the press release includes links to feedback forms for each language in testing.
Sparks
OSIRIS-REx went to an asteroid and came back with the building blocks of life.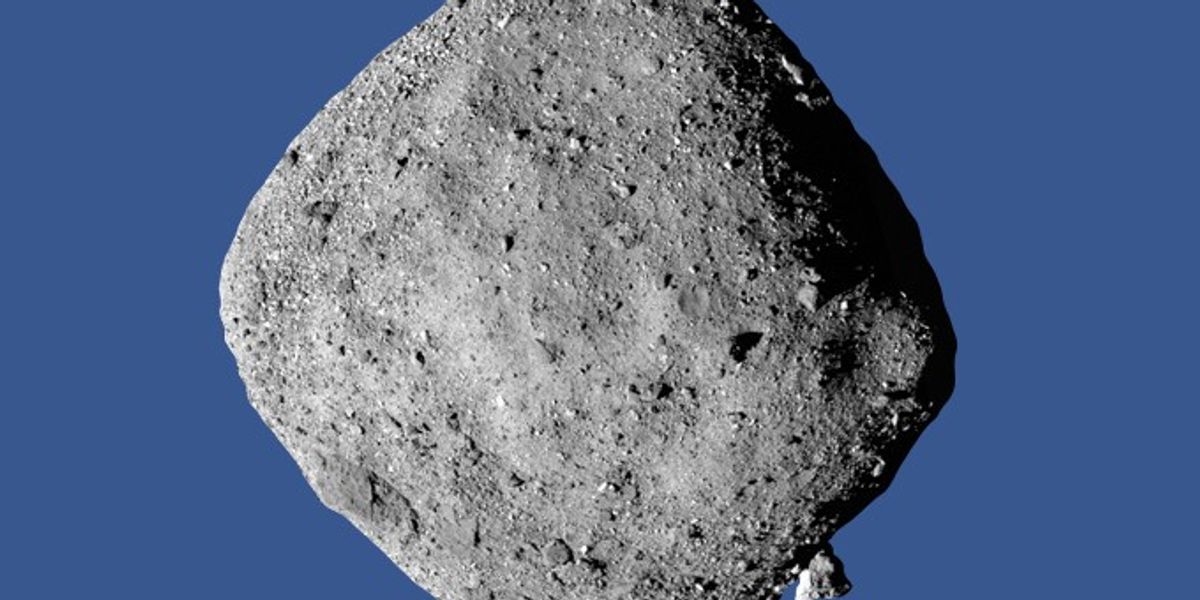 Heatmap Illustration/NASA, Goddard, University of Arizona
A couple of billion years ago, a piece of rock about the size of the Empire State Building broke off from a large asteroid and hurtled into the depths of space. It was called Bennu, and it floated along in the void, alone, until one day in October 2020, when a little craft with an extended arm — the asteroid's version of a mosquito, essentially — swooped in close and sucked up a few ounces' worth of rock before buzzing away again.
That craft, called OSIRIS-REx, went on to send the rocks it had collected from Bennu back to Earth. The samples touched down safely back in September, and yesterday we got our first look at what was inside: whispers from the earliest days of the solar system, and a hint at how our planet as we know it came to be.
"As we peer into the ancient secrets preserved within the dust and rocks of asteroid Bennu, we are unlocking a time capsule that offers us profound insights into the origins of our solar system," Dante Lauretta, a planetary scientist at the University of Arizona, Tucson, and the principal investigator of the OSIRIS-REx mission, said at a NASA event on Wednesday. "These discoveries, made possible through years of dedicated collaboration and cutting-edge science, propel us on a journey to understand not only our celestial neighborhood but also the potential for life's beginnings. With each revelation from Bennu, we draw closer to unraveling the mysteries of our cosmic heritage."
OSIRIS-REx was designed to collect just a couple of ounces of rock from Bennu; instead, it came back with more than 8 ounces — a veritable bounty of asteroid material. When scientists opened the capsule containing the samples, they found the rocks were rich with sulfur, magnetite, carbon, and waterlogged clay: the building blocks of life.
The water molecules in the clay might even help answer the question of how our planet got its water to begin with: one of the prevailing theories is that water-rich asteroids slammed into our planet as it was forming. The samples will no doubt keep scientists occupied for years to come — they are, according to Daniel Glavin, a NASA astrobiologist, "an astrobiologist's dream."
Bennu continued on its path after OSIRIS-REx left it. It's a near-Earth asteroid that mostly keeps to an orbit between Earth and Mars, but there's a 1-in-1750 chance it could return the favor and slam into our planet sometime between 2175 and 2199. It wouldn't be a dinosaur situation — it's too small for that — but it wouldn't exactly be, you know, fun. Still, we might have bigger problems by then.
Sign up to receive our best climate story in your inbox every day: