Heatmap Is Hiring a Deputy Editor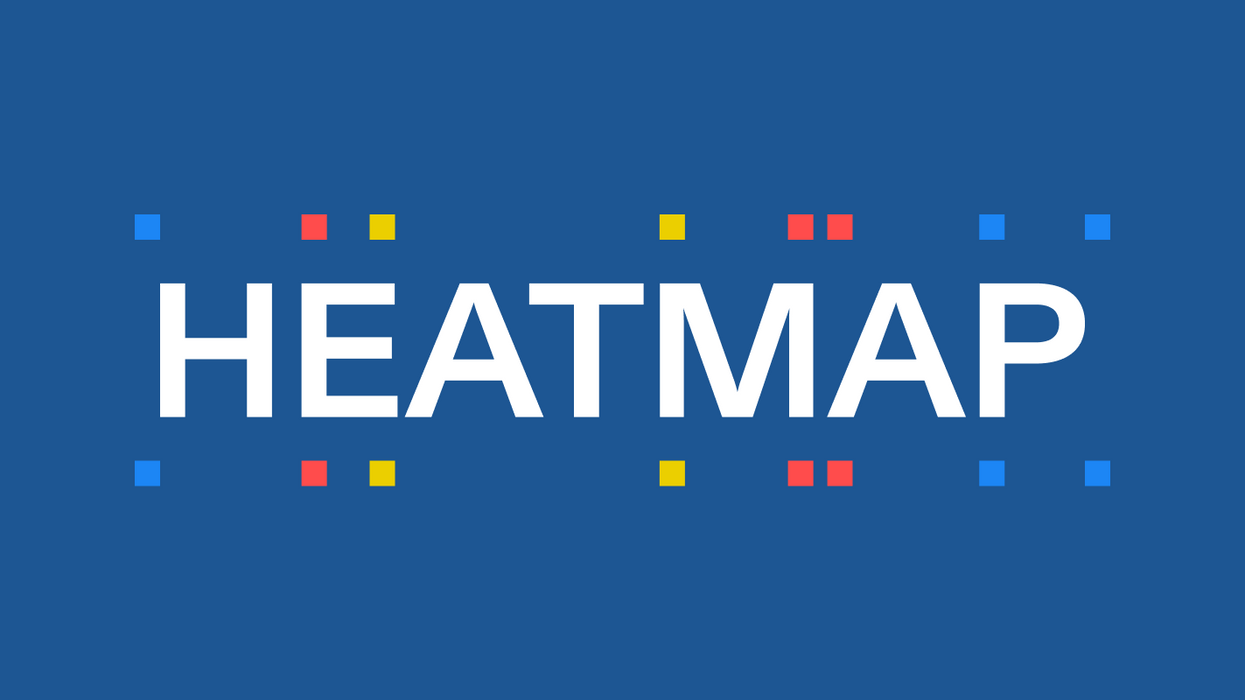 The new climate media startup Heatmap News is looking for an ambitious, energetic deputy editor to join its all-star newsroom.
The deputy editor will report to the editor-in-chief of the website and will often be tasked with running all aspects of our coverage. This individual will be the primary editor on many of the site's features, assigning and editing stories by staff writers and freelancers on topics ranging from green hydrogen to the Republican debates to the U.S. Open to the Ioniq 6.
Candidates should be intellectually curious news junkies with a deep interest in climate change and the energy transition. They should have a proven ability to identify and nurture talent, work fast in a digital newsroom, spot great angles, line edit stories, and launch successful new editorial products. They should also be natural leaders who can play well with others.
Candidates should have 6+ years experience editing for a digital publication. A background in climate or energy coverage is an obvious plus, but compelling candidates from other verticals, particularly politics and business, will also be considered.

Above all, candidates should be passionate about Heatmap's mission and absolutely thrilled about building something from the ground up.
The salary minimum is $100,000 and the maximum is $130,000. Competitive benefits, unlimited paid time off, and a generous equity plan, which gives employees a real stake in the company, are also offered. This position is remote. While candidates from all over the U.S. are encouraged to apply, the deputy editor is expected to keep East Coast hours.
Interested candidates should send a brief cover letter and resume to editors@heatmap.news.
Heatmap News is a new media platform with a team of alums from The Week, The Atlantic, Vox, Grid, and Grist focused on the biggest story of our time: climate change.
Heatmap News is an Equal Opportunity employer. All qualified applicants will receive consideration for employment without regard to sex, gender identity, sexual orientation, race, color, religion, national origin, disability, protected Veteran status, age, or any other characteristic protected by applicable law.
To sample Heatmap's work, poke around the site and sign up for our newsletter: