Heatmap Is Hiring a VP of Sales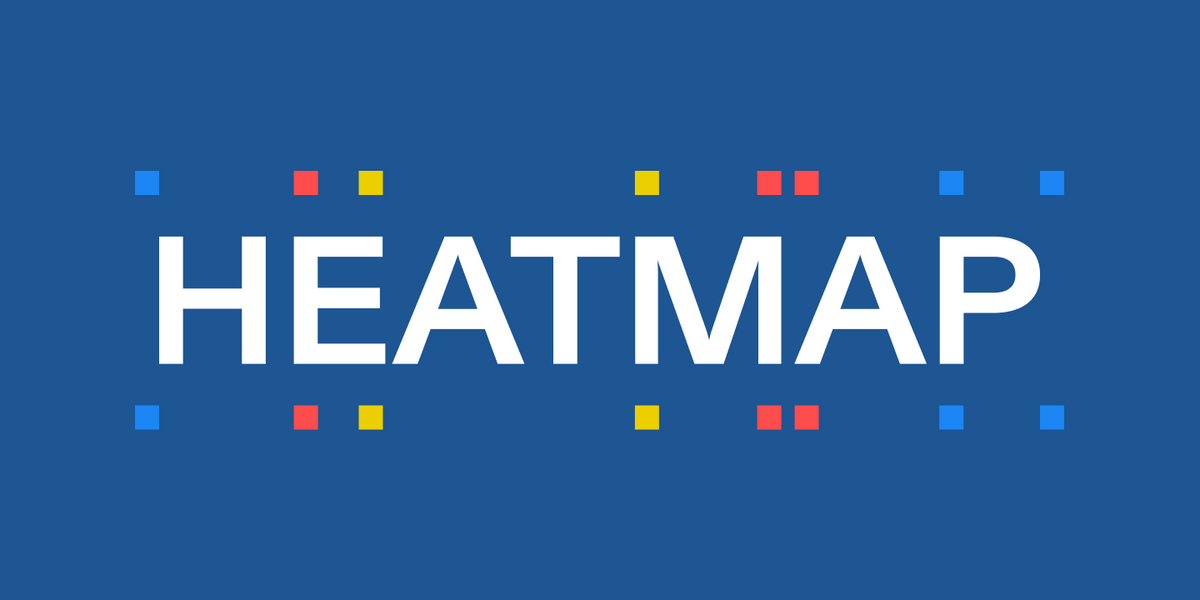 The fast-growing media company Heatmap News is looking for an accomplished VP of Sales to lead our advertising, sponsorship, and business development efforts.
Heatmap just celebrated its six-month anniversary and we've built a large, influential audience of readers who care about climate change, clean energy, and sustainability, and appreciate our fact-based analysis. The Heatmap community is not just passionate about climate change and decarbonization; it's also a highly influential network of decision-makers, industry leaders, and consumers who take action.
We finished the summer with record traffic, registrations and subscription sales. Our journalism has been highlighted by leading news organizations including The New York Times, The Washington Post, Bloomberg, NPR, MSNBC, Politico, The Atlantic, The Los Angeles Times, The Guardian, Fortune, The Verge, Volts, Slate, and Semafor.
We're looking for a highly motivated, entrepreneurial, and self-starting individual who is well-connected in the climate, clean energy, and sustainability worlds.
Candidates should be intellectually curious with a deep interest in how companies and consumers are responding to climate change and the exciting energy transition. They should have a proven ability to develop new revenue initiatives and build important partnerships with relevant companies, organizations and brands. Working well with others in a fast-paced environment is essential.
Above all, candidates should be passionate about Heatmap's mission and absolutely thrilled about building something exciting from the ground up.
The salary minimum is $100,000 and the maximum is $150,000. Competitive benefits, unlimited paid time off, and a generous equity plan, which gives employees a real stake in the company, are also offered. This position is remote. While candidates from all over the U.S. are encouraged to apply, the VP of Sales is expected to keep East Coast hours.
Interested candidates should send a brief cover letter and resume to business@heatmap.news.
Heatmap News is an Equal Opportunity employer. All qualified applicants will receive consideration for employment without regard to sex, gender identity, sexual orientation, race, color, religion, national origin, disability, protected Veteran status, age, or any other characteristic protected by applicable law.
You can sign up for our flagship newsletter, Heatmap Daily, below: