Heatmap Is Hiring an Audience Editor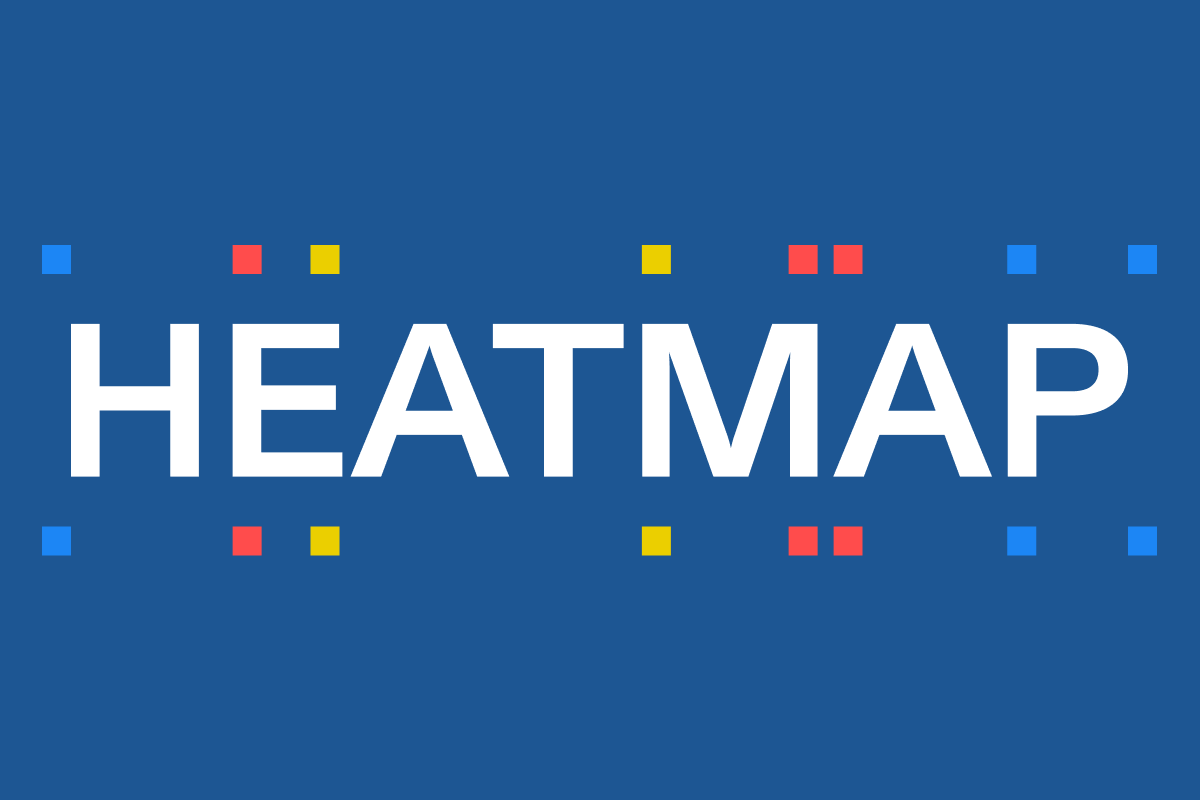 The new climate media startup Heatmap News is looking for an ambitious audience editor to join its all-star newsroom.

Candidates should be strategic self-starters eager to nurture and grow an audience for a fast-growing climate media startup. They should be excited about pioneering strategies on new social media platforms, and be as comfortable poring over Google Analytics data as writing clever posts.

Responsibilities include experimenting with emerging social media channels, like Mastodon; posting to the classics, like Facebook and Twitter; pitching referral sources, like Flipboard; cultivating a community for subscribers; and figuring out what connects with audiences through data.

Candidates should have 4+ years in digital media; previous experience in audience development is strongly preferred, but journalists with a track record of writing engaging posts for social media and working strategically with data will also be considered. Candidates should be passionate about Heatmap's mission and absolutely thrilled about building something from the ground up.

The salary band for this position is $70,000-$80,000. Competitive benefits, unlimited paid time off, and a generous equity plan, which gives employees a real stake in the company, are also offered. This position is remote. While candidates from all over the U.S. are encouraged to apply, the audience editor is expected to keep East Coast hours.

Interested candidates should send a brief cover letter and resume to editors@heatmap.news.

Heatmap News is a new media platform with a team of alums from The Atlantic, Vox, The Week, and Grist focused on the biggest story of our time: climate change.

Heatmap News is an Equal Opportunity employer. All qualified applicants will receive consideration for employment without regard to sex, gender identity, sexual orientation, race, color, religion, national origin, disability, protected Veteran status, age, or any other characteristic protected by applicable law.
To sample Heatmap's work, poke around the site and sign up for our newsletter: